You Are Not Alone Foundation marks its 14th anniversary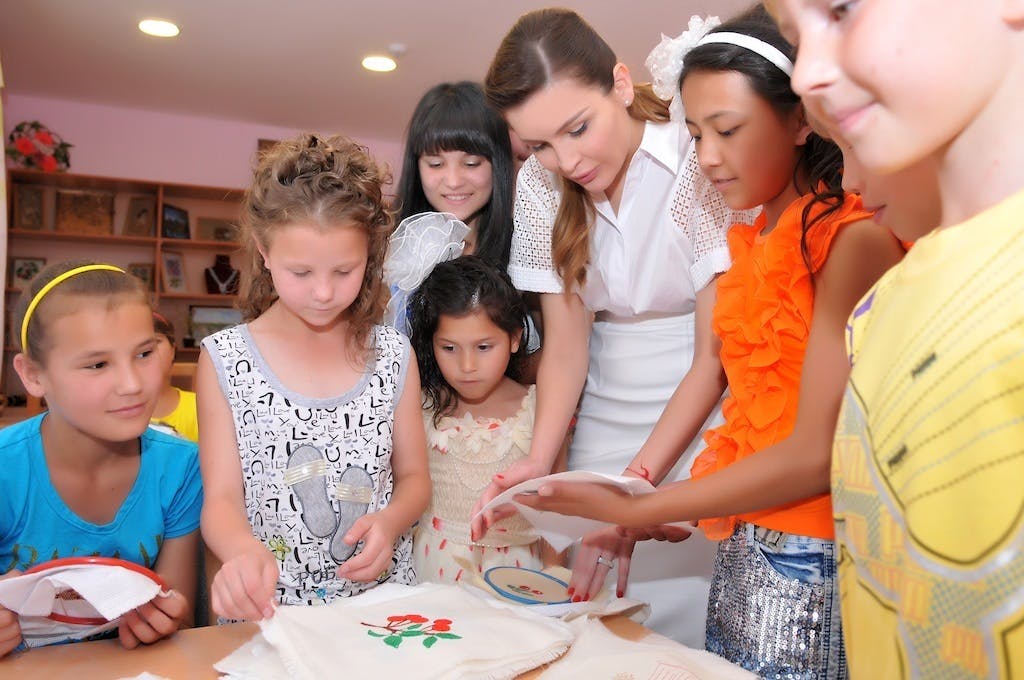 This week the You Are Not Alone Foundation marks its 14th anniversary.
Founded in 2002, the You Are Not Alone Foundation is a charitable organization committed to improving the lives of orphaned children and children with special needs by providing them with comprehensive assistance and opportunities for a better future through education and skills, as well as vital access to quality medical care.
The foundation provides funding for the treatment of children from orphanages, low-income families and children with disabilities, including surgery grants for children with serious medical conditions. A special commission of medical experts and the charity's staff collaborates with a number of medical institutions both in Uzbekistan as well as abroad to consider cases of complex health conditions requiring surgery. The subsequent operations are performed by Uzbek and foreign specialists both inside Uzbekistan as well as in clinics abroad.
To date, in partnership with the National Centre for the Social Adaptation of Children, the You Are Not Alone Foundation has provided assistance in the medical treatment of over 15,000 children, including children with serious pathologies whose treatment required months and sometimes years.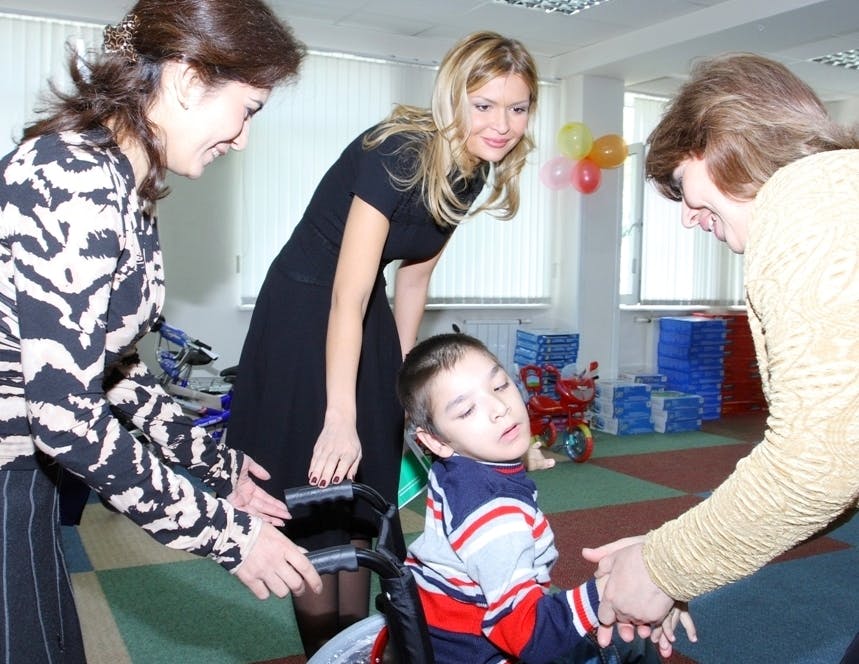 The charity provides wheelchairs, prostheses and hearing devices for special-needs children who receive therapy at the National Centre for the Social Adaptation of Children.
The mercy homes built and renovated by our charity have been provided with health centres meeting the latest international standards. Thanks to their medical staff comprehensive medical services to the children are available within these mercy homes.
The foundation also provides help to Uzbekistan's hospitals. It has provided advanced state-of-the-art medical equipment to the State Perinatal Centre, State Specialised Surgery Centre, the Institute of haematology and blood transfusion.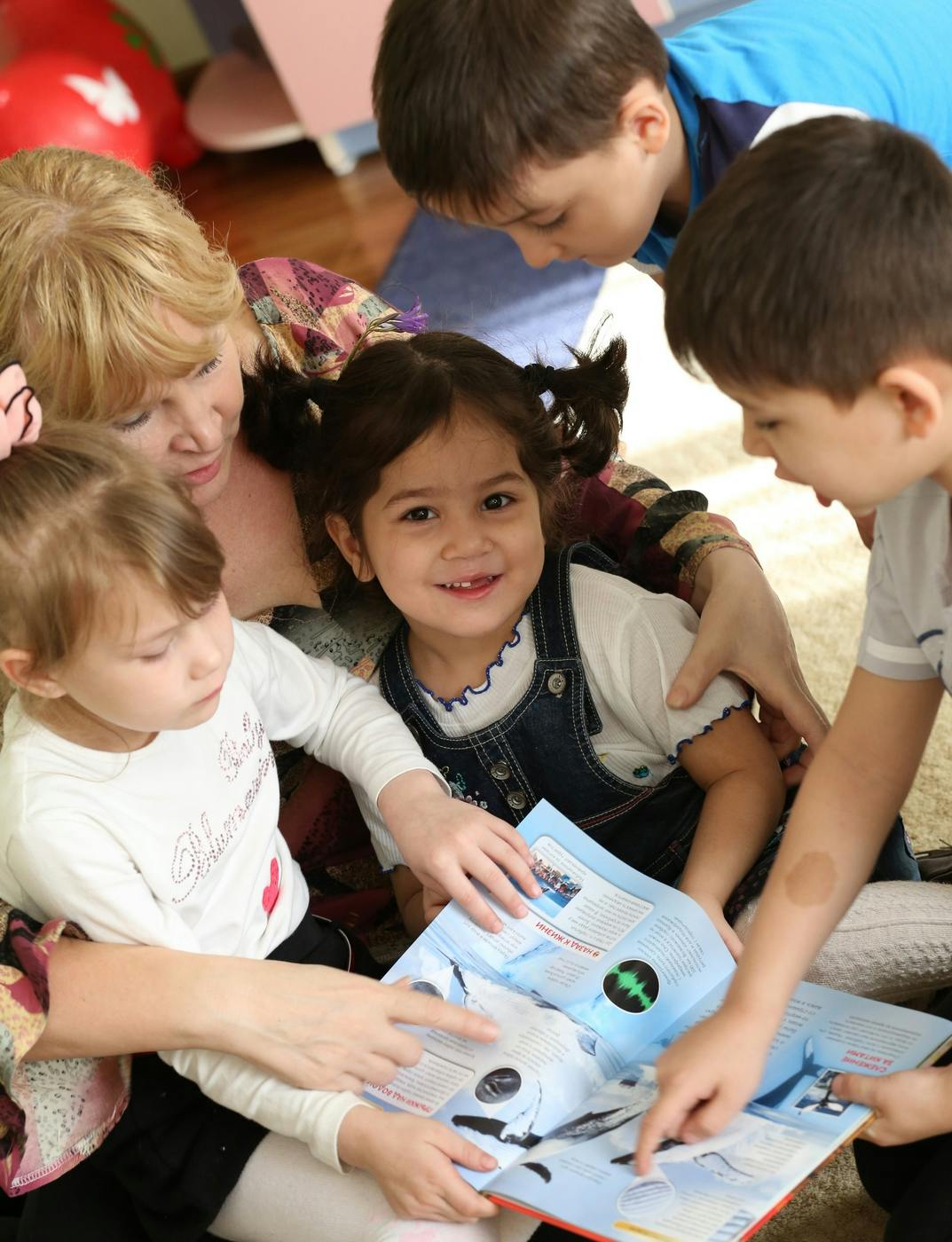 The You Are Not Alone Foundation oversees the work of our second charitable organization, the National Centre for the Social Adaptation of Children, which provides special-needs children with life-enhancing opportunities through high-quality, practical and tailored services.  Dedicated professional staff – speech therapists, special educators, psychologists, neurologists, therapeutic exercise specialists, orthopaedists, masseurs, sign-language teachers and art therapists – draw up individual development programmes for every child who comes to the centre.
With financial backing from the Foundation, a number of orphanages (Mercy Homes) in Uzbekistan have been renovated, refurbished and equipped with state-of-the-art facilities, including sports areas, playgrounds, swimming pools and medical units.
The You Are Not Alone Foundation carried out renovation and refurbishment work in: the Tashkent orphanage for children under the age of three; Chirchik Mercy Home (orphanage) No. 14, Samarkand Mercy Home No. 10 and the Muruvvat orphanage for children with special needs in Tashkent. The foundation has equipped these charitable institutions with modern furniture and advanced facilities, thanks to which the children can live and study in comfort.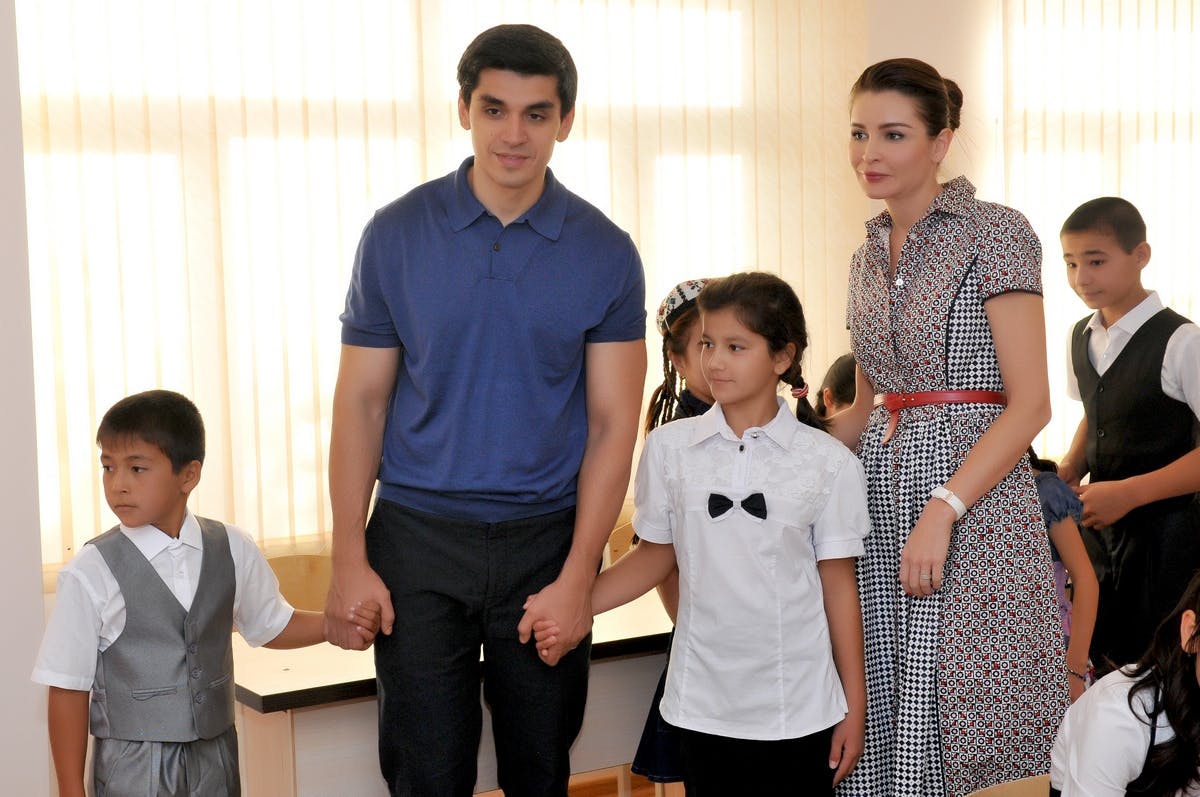 The Kibray orphanage for children with severe learning disabilities was fully equipped by the foundation with new furniture and other necessities.
The charity has also overseen major relocation projects for Tashkent Mercy Home No. 23 and Samarkand Mercy Home No. 6, thanks to which these two orphanages now enjoy brand new premises built and furnished by the foundation.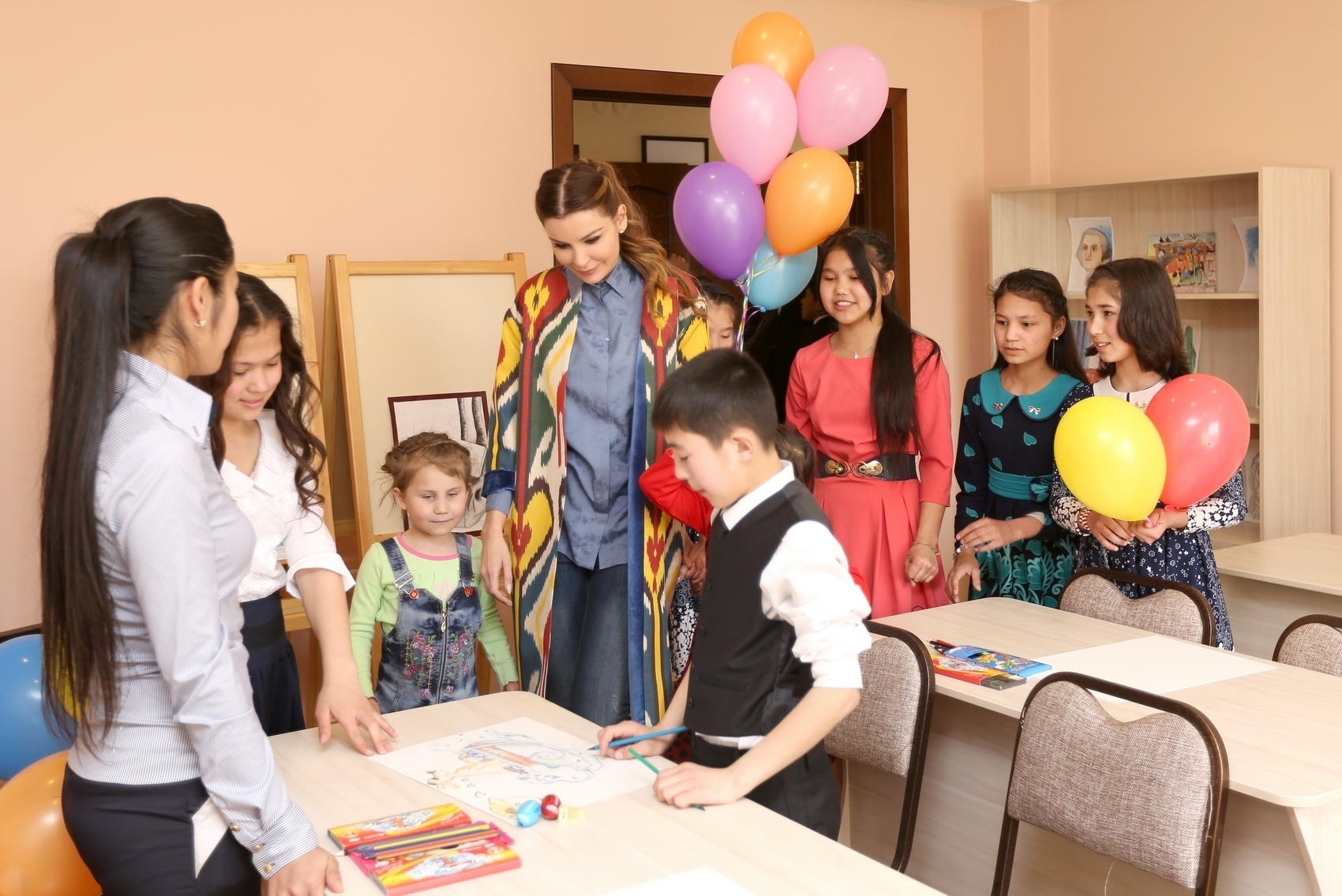 The charity's primary goals are to ensure that children raised in orphanages grow up in a caring and loving environment, help to unlock children's potential by providing them with all-round education and prepare children for independent life, encouraging them to become self-reliant, confident and emotionally stable young adults.
The organization puts education at the heart of most of its projects, which seek to have a meaningful and sustained impact on children's lives.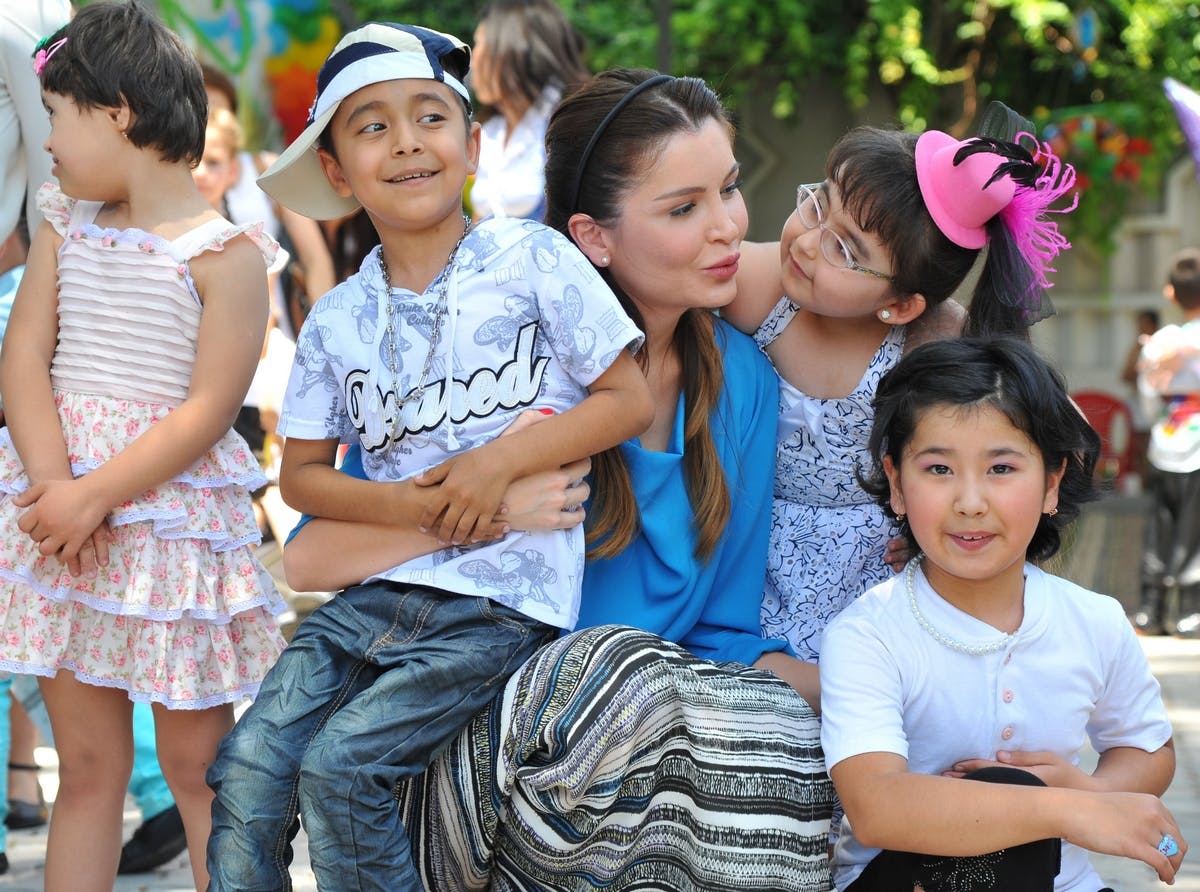 An Educational Centre working under the charity seeks to motivate children towards higher academic standards and better overall behaviour and attendance and to help develop a positive attitude towards schooling, as well as to prepare them for entrance examinations in lyceums, colleges and universities. Children attend classes in math, chemistry, physics, IT, literature, English, Uzbek and Russian, history, dancing and painting. The Educational Centre also arranges classes on how to handle day-to-day tasks related to housekeeping and cooking.
To date, over 2,600 children from orphanages, low-income families, and children with disabilities have received training in the centre. Over 250 of its graduates went on to study at Uzbekistan's most prestigious universities.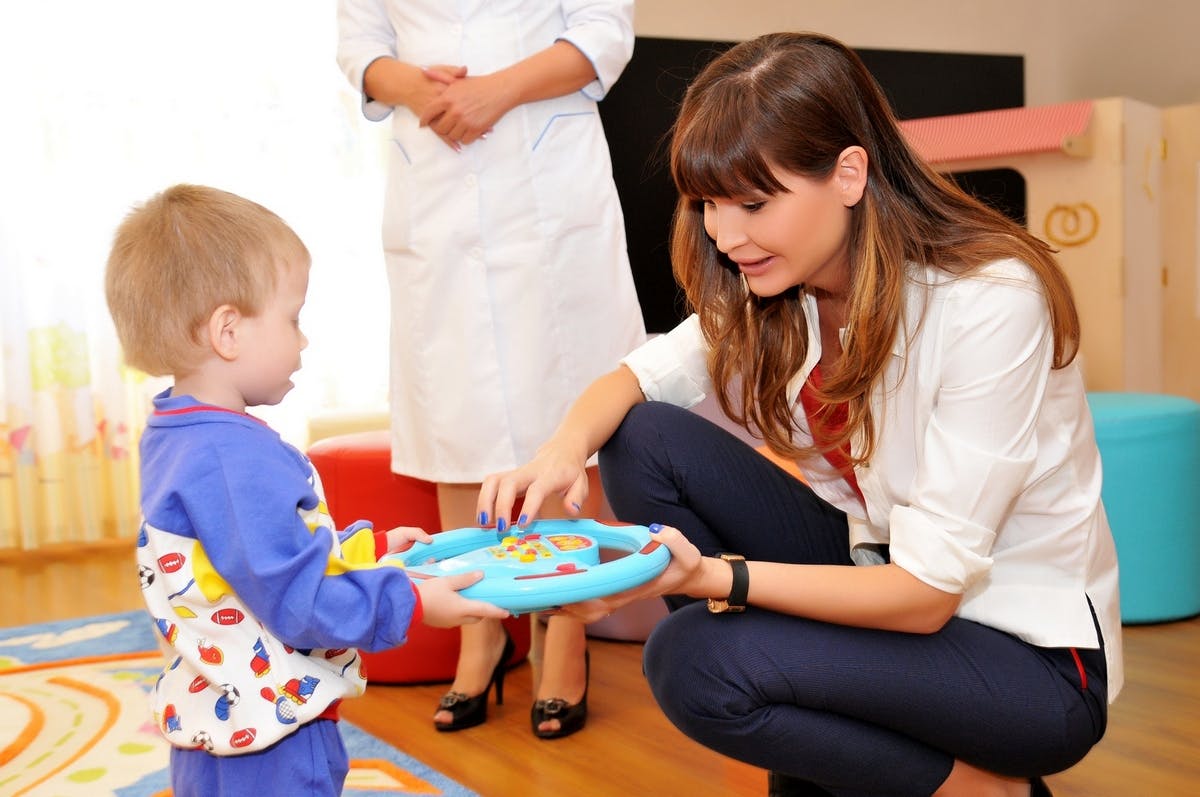 Over the past 14 years, the You Are Not Alone Foundation has achieved many remarkable feats and I'm very proud of the progress our team has made so far. Thanks to their hard work, commitment and devotion, we have been able to change the lives of many children in need throughout Uzbekistan. We take great pride in our organization's work, and realize we still have many important tasks ahead of us.
I would like every orphaned child and every child with special needs in Uzbekistan to know that they are not alone and that we will continue doing our utmost to help them succeed in their life.
Lola Karimova-Tillyaeva,
Chair of the Board of Trustees of
the You are Not Alone Foundation
and the National Centre for
the Social Adaptation of Children