The You Are Not Alone Foundation
The You Are Not Alone Foundation (YANAF) was founded by Lola Tillyaeva and her husband Timur Tillyaev in 2002 in response to the plight of orphaned and at-risk children in Uzbekistan. After volunteering at state orphanages as a student, Lola envisioned a charity that would provide warm, loving homes to vulnerable children, a place where they could receive the proper education and healthcare that would empower them to grow into confident young adults.
Following the collapse of the Soviet Union, Uzbekistan's state-run orphanages were dilapidated and children with disabilities or birth defects were often neglected or mistreated, especially in regions where inter-family marriages were common or old stigmas still prevailed.
A ray of hope
Such children had little chance of a bright future. It was against this grim background that Lola and Timur launched their mission to bring hope and dignity. Convinced that each young person deserves the best shot at life, the young charity sponsored nutritional meals and healthcare alongside renovating and refurbishing many orphanages. As well as cosy, cheerful dormitories, spacious dining areas, libraries and playrooms fitted with quality furnishings, the foundation's Mercy Homes offered specially equipped facilities where children can practise sport, explore hobbies or try their hand at arts and crafts. Staffed by trained, caring experts, these modern orphanages are a far cry from the old-style institutions.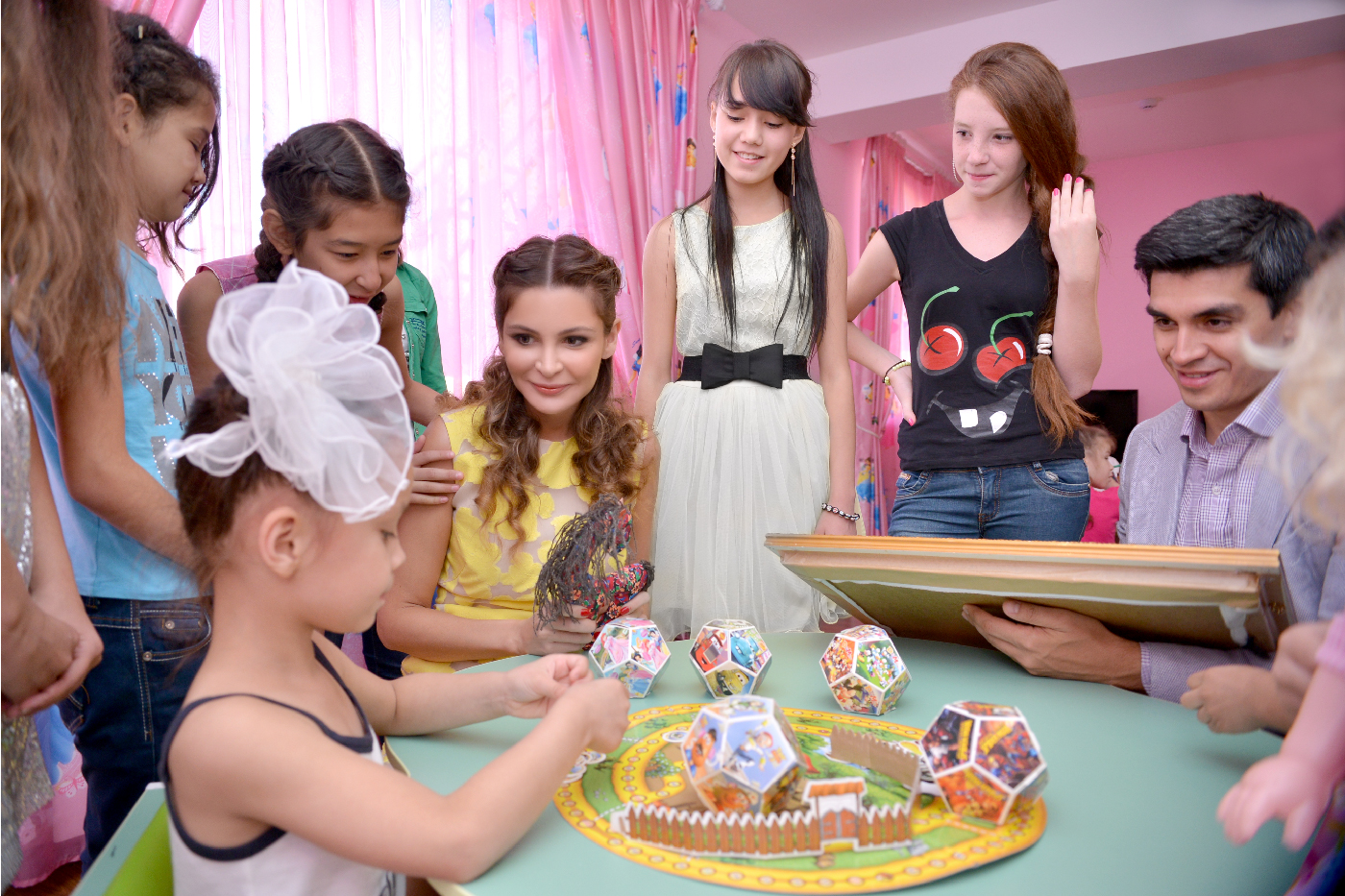 A few years later, YANAF expanded its work to offer treatment, including operations, to at-risk children with critical medical conditions, and since 2015 the charity has partnered with French NGO La Chaîne de l'Espoir (Chain of Hope) to facilitate life-saving heart surgery, too. This is now the main thrust of the charity's work.
Creating caring homes
YANAF also funded the construction of purpose-built homes. Passionate about creating a nurturing environment to support the emotional, physical and intellectual development of children left without parental care, the foundation's outstanding complexes encompass well-fitted classrooms and quality sports facilities such as swimming pools as well as fully-equipped medical units.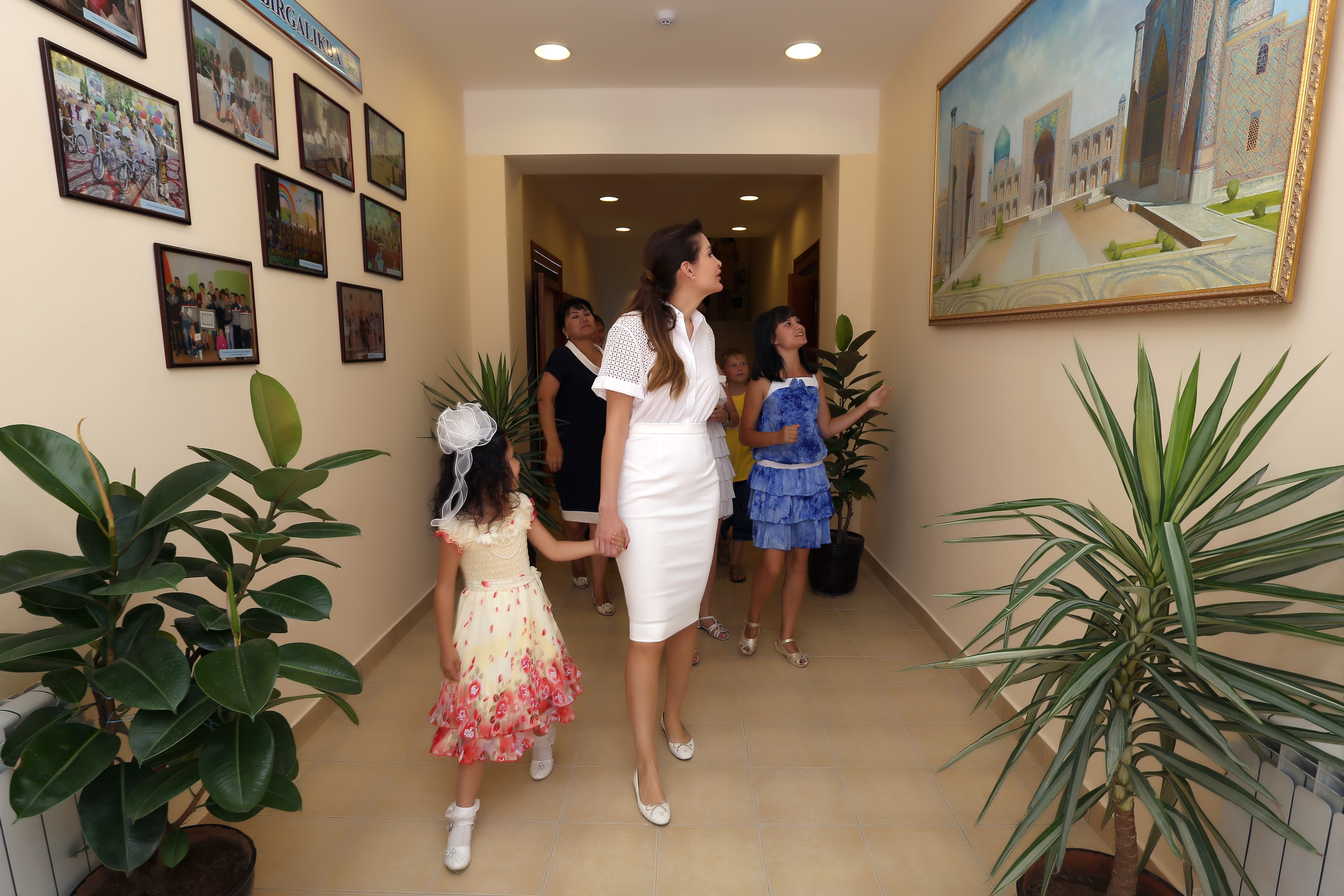 Over the years, You Are Not Alone sponsored over ten Mercy Homes, providing hundreds of vulnerable children with a loving home and bringing a ray of sunshine to otherwise tragic lives.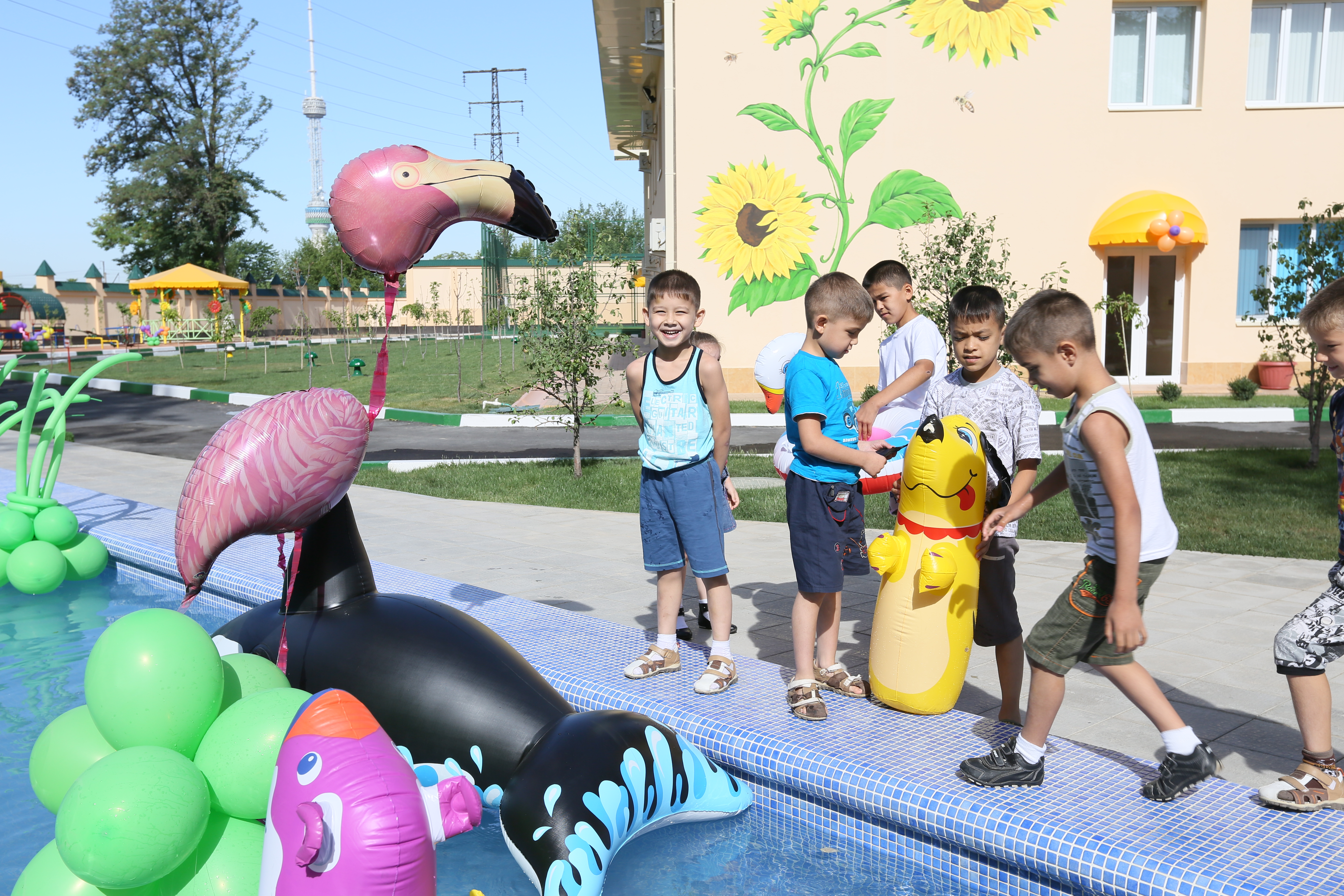 Medical assistance for at-risk children
In partnership with the National Centre for the Social Adaptation of Children founded by Lola Tillyaeva in 2004, YANAF also addressed the medical, educational and financial needs of disabled children and children from disadvantaged families. This programme embraced regular medical check-ups for all children living in Mercy Homes as well as treatment plans for severely underprivileged children suffering from serious conditions and diseases such as cancer. In recent years, the main focus of the charity's work has been a positive collaboration with French non-profit organisation La Chaîne de l'Espoir (Chain of Hope) to diagnose, advise and treat at-risk children with congenital heart conditions. As well as funding visits by French medical experts to operate on children in Uzbekistan and train their Uzbek colleagues, the charity also arranges for the most serious cases to be treated in specialised medical clinics in Nantes, France.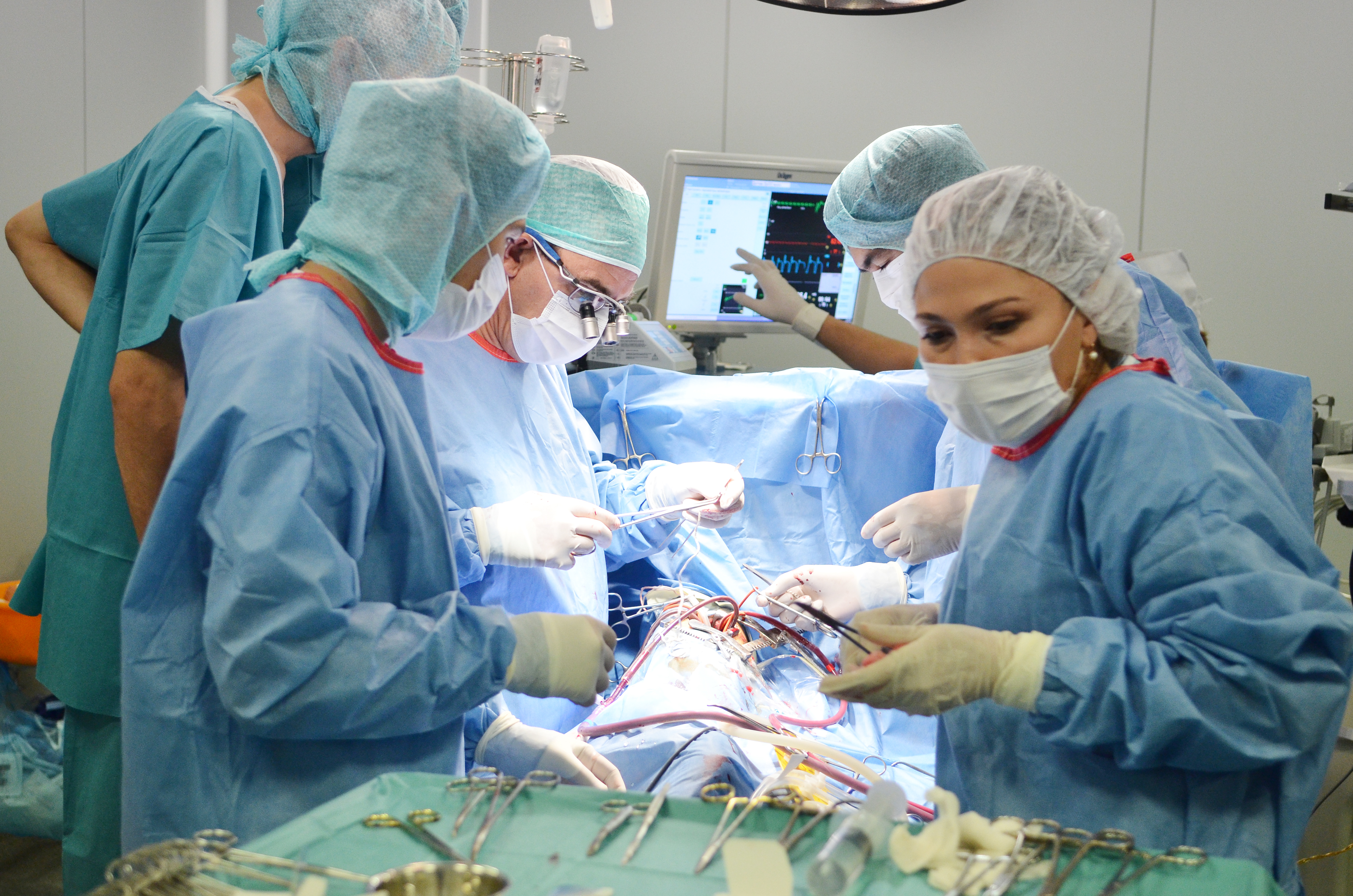 To date, over 140 operations have been successfully concluded. But mere statics can never convey the tremendous impact this has on families all over Uzbekistan who would otherwise face a much bleaker future. For stories of hope made possible by Lola's You Are Not Alone Foundation, see….
"Every child growing up in this world is entitled to realise their full potential. Unfortunately, many children are denied this right as they are brought up without access to adequate education or sufficient healthcare, leaving them vulnerable and exposed. We strongly believe that for building a better world – a world that is tolerant, peaceful and harmonious – we need to invest in children, meeting their basic needs for love and care and providing them with opportunities to thrive."
– YANAF founder, Lola Tillyaeva
Committed to healthcare
As part of its commitment to healthcare, You Are Not Alone also worked to raise awareness of conditions such as autism spectrum disorder that are often brushed aside or stigmatised. In partnership with the National Centre for the Social Adaptation of Children and the Uzbek Health Ministry, this valuable work led to international conferences bringing together specialists from the USA, France, Austria, Israel, China, and Greece, as well as heads of the UNESCO and UNICEF missions in Uzbekistan, and parents of children with autism.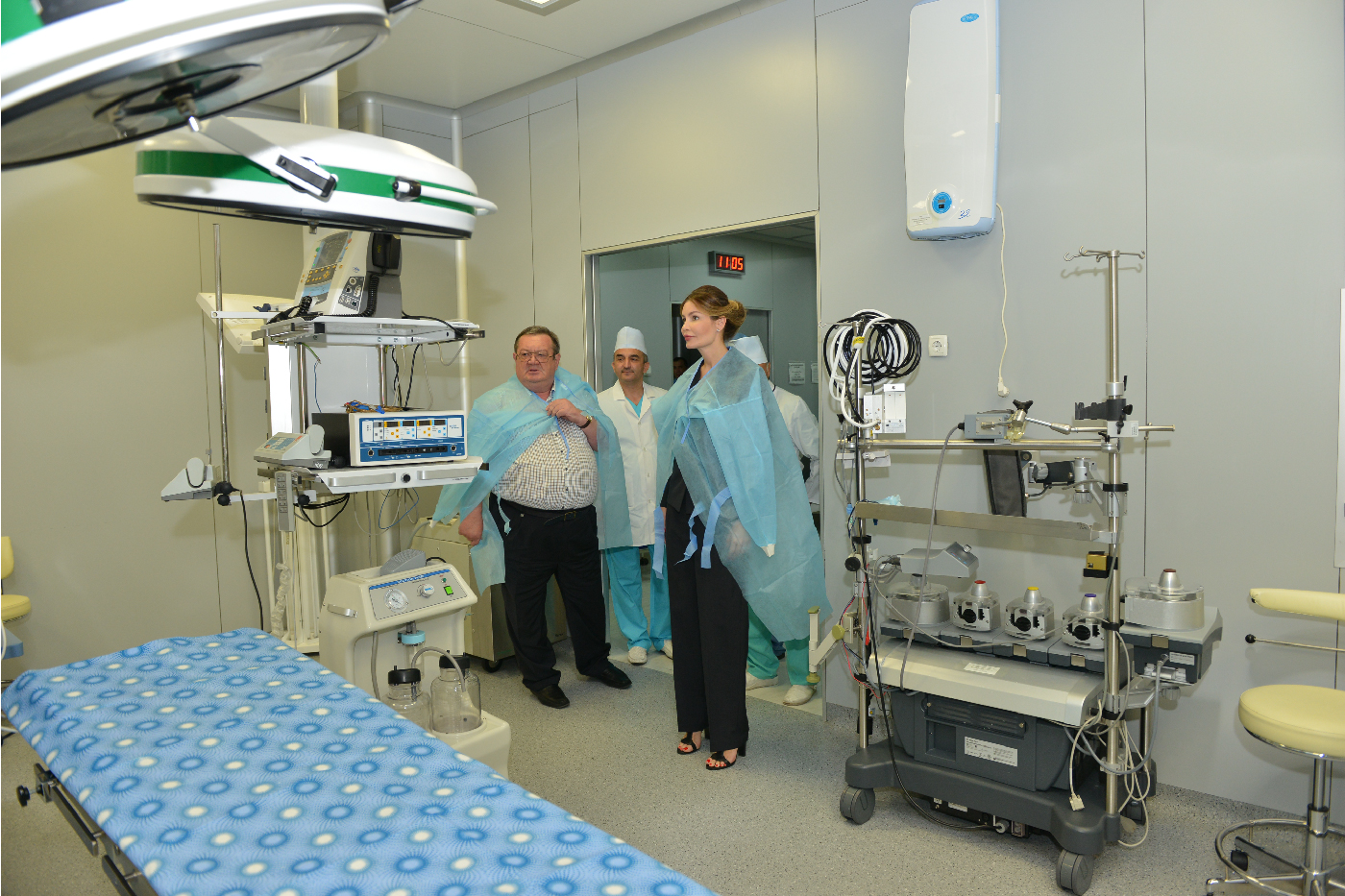 A third area of medical assistance financed by You Are Not Alone provided vital medical equipment for specialist hospitals in Uzbekistan, including the State Perinatal Centre, the State Institute of Haematology and Blood Transfusion, and the National Specialized Surgery Centre in Tashkent.
Inspiring young minds through education
You Are Not Alone put education at the heart of most of its projects.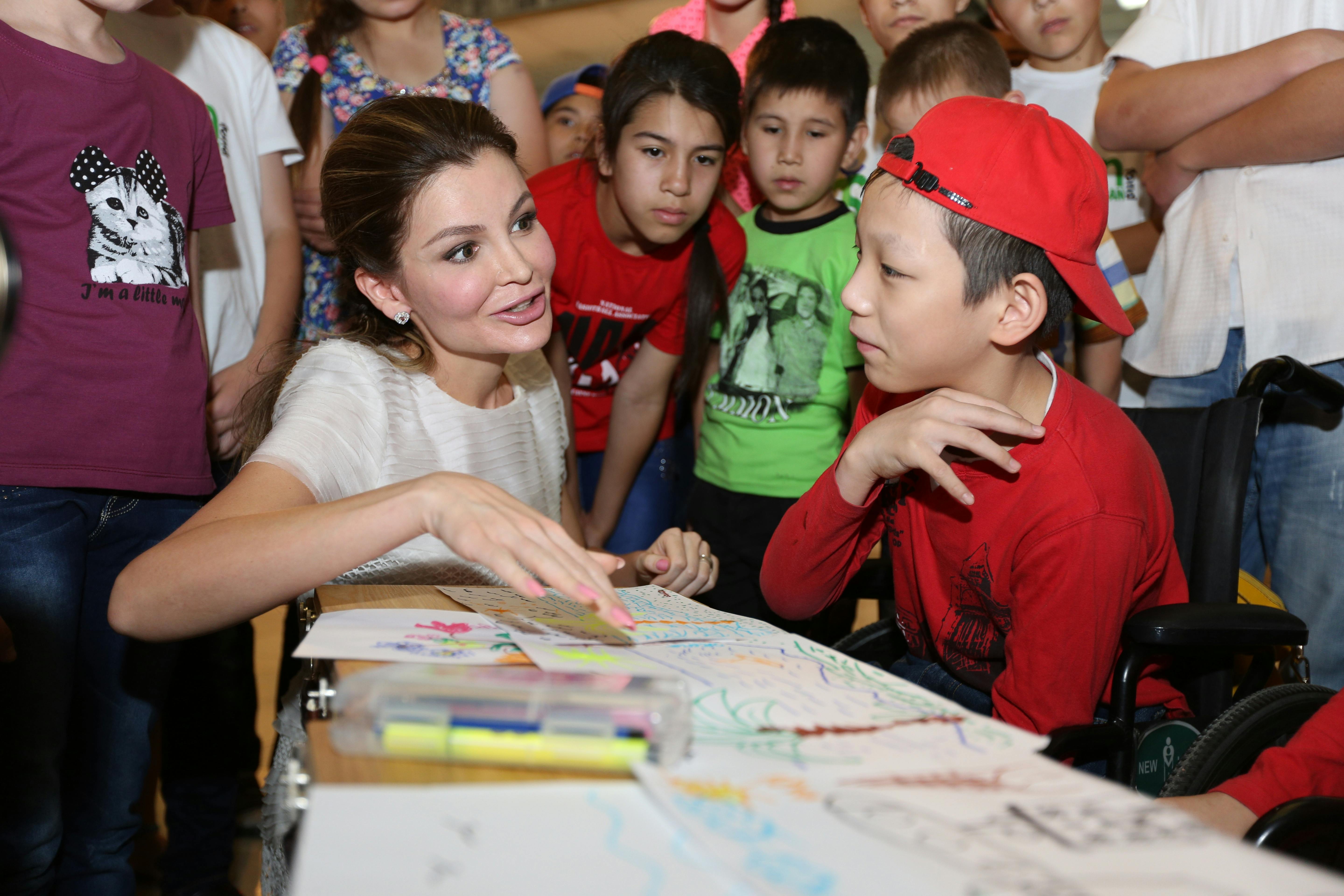 From 2002 to 2020, an Educational Centre operating under the charity worked to inspire orphans and children with disabilities towards higher academic standards by forging better learning habits and preparing them for entrance examinations in lyceums, colleges and universities.
Recognising each child as a unique individual, the Centre's specially-trained educators and other experts encouraged the children onto a career path they are passionate about. Over the last 20 years, the charity has offered over 3000 underprivileged or disabled children classes on subjects as diverse as sciences, humanities, public speaking, dance, singing and art. Many You Are Not Alone graduates have gone on to higher education in Uzbekistan or abroad.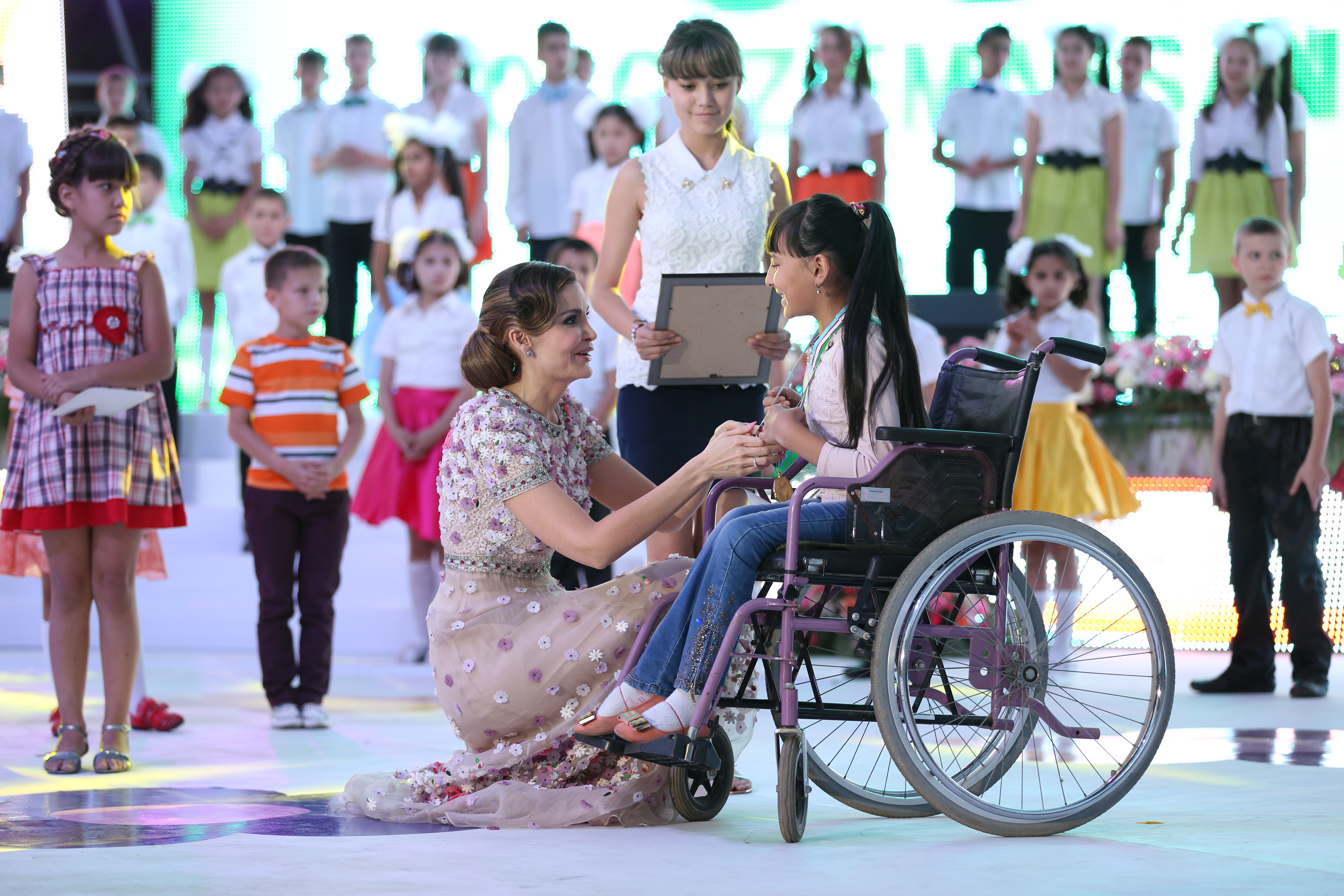 Ongoing care in the transition to adulthood
Even once young people have spread their wings and left the foundation's Mercy Homes or educational facilities, life can be a struggle for children orphaned or abandoned at an early age. To meet this need, You Are Not Alone provided ongoing legal, social and psychological advice for its graduates. Services offered cover career training through housing support to advice on complex legal issues such as property and inheritance rights, or recovering formal identification. Over the years, You Are Not Alone has helped hundreds of at-risk children step into their adult lives as confident, independent individuals, something that many of them could never have dreamed possible.
For more information about the You Are Not Alone Foundation, see its official websites: