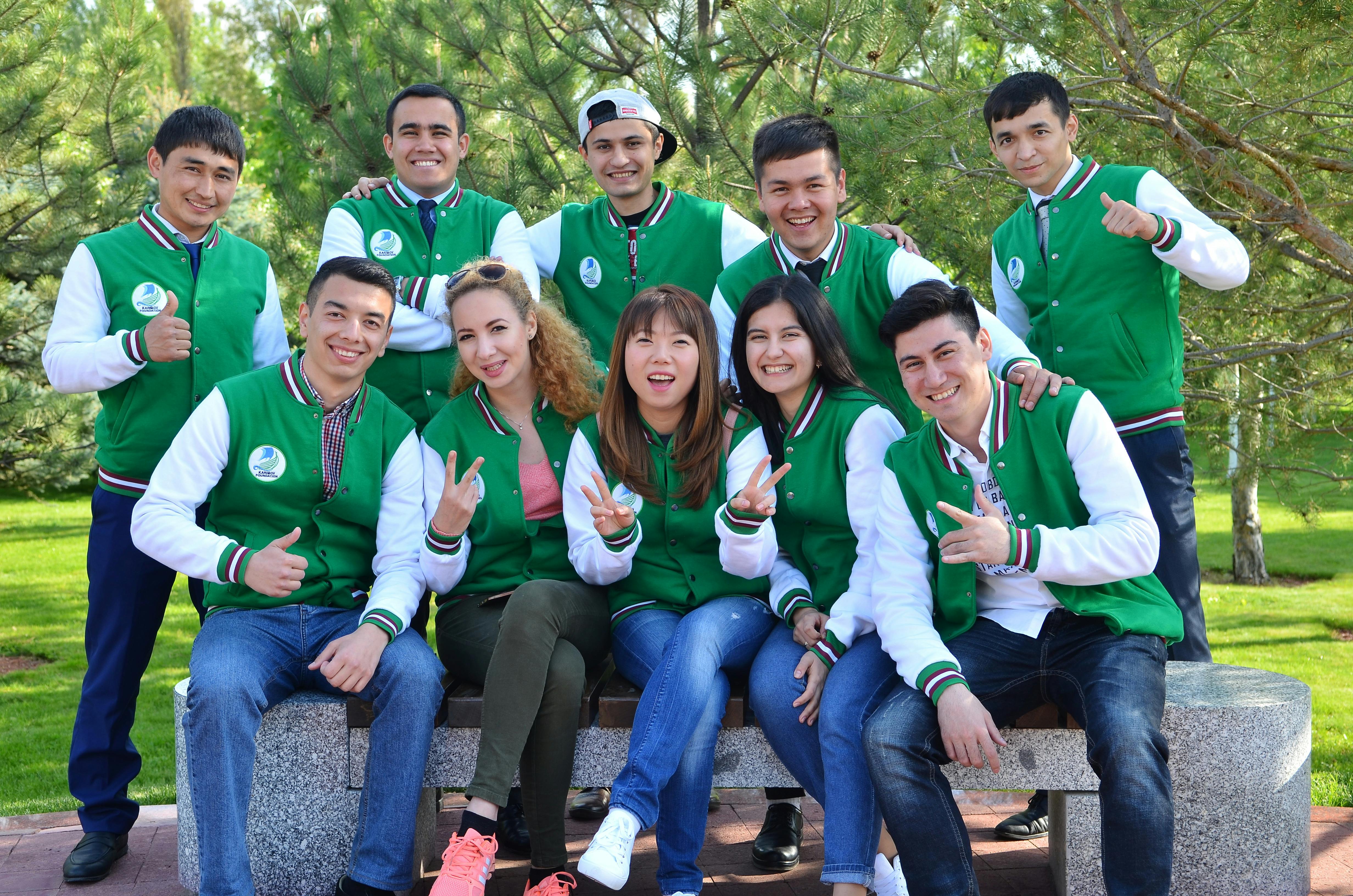 A firm believer in the power of education as the best way to build for the future, in 2017 Lola Tillyaeva and her husband Timur Tillyaev launched a far-reaching scholarship programme offering gifted young students from all backgrounds in Uzbekistan a unique chance to pursue postgraduate studies abroad.
These scholarships have enabled at least 38 young people to complete two-year Masters programmes at top-ranking universities in Germany, Italy, France, Great Britain, Switzerland, Russia and Poland.
Studying abroad provides a profound academic experience together with life-changing opportunities that can encourage young people to expand their horizons, boost their confidence and set them on a successful career path. Aware of these broader benefits, many young Uzbeks dream of attending a leading European university. Social, financial or family situations, however, sometimes stand in their way. The Scholarship Programme was designed to give a social lift to these students, opening the door to positive new possibilities.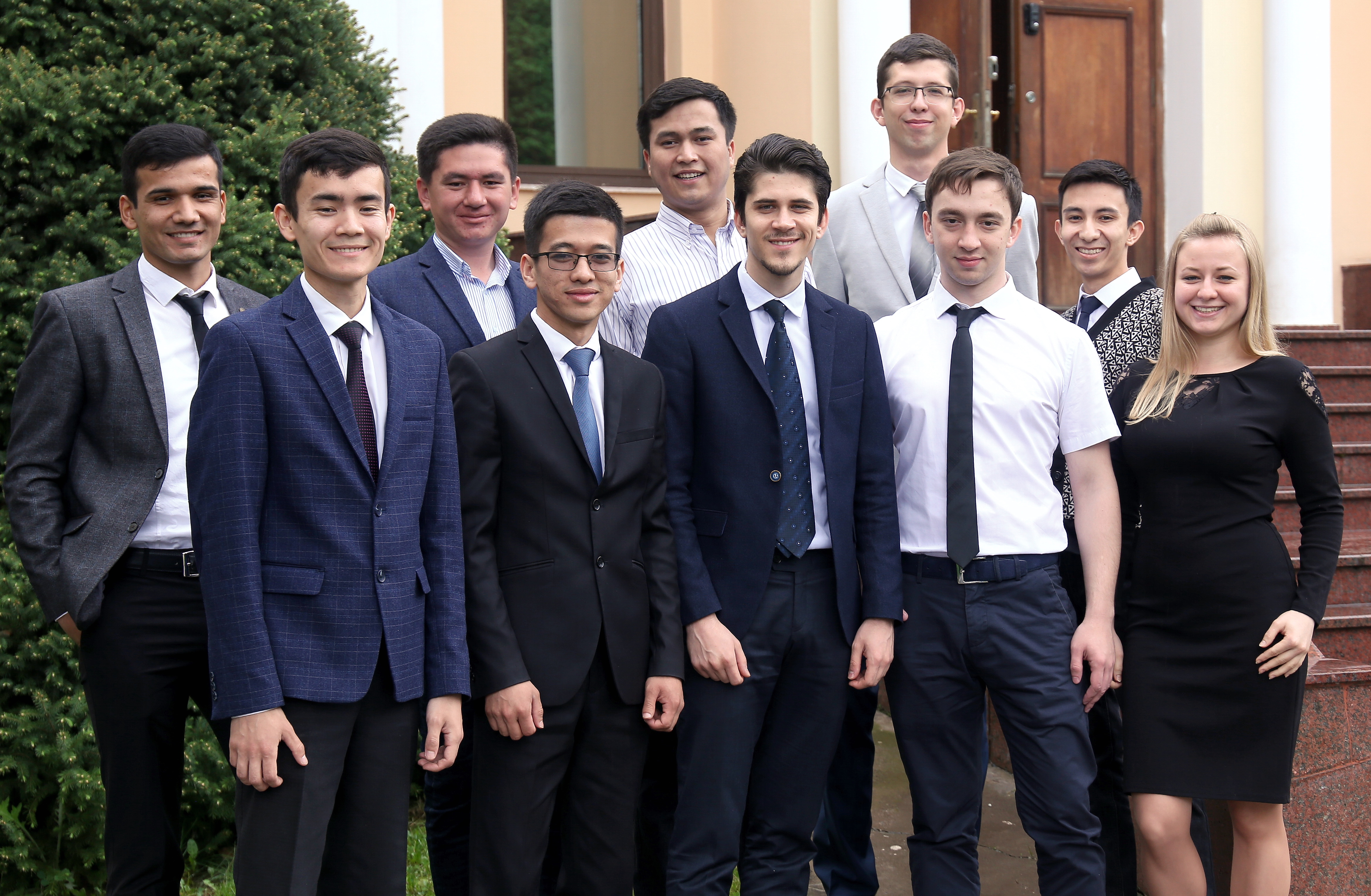 Encouraging the pursuit of excellence
Covering a full two-year Masters programme, the bursaries Lola offers embrace a wide variety of academic fields from humanities to sciences. Mechanical engineering, renewable energy, water management, architecture and fine arts are just some of the subjects chosen by recent scholarship winners.
Strictly merit-based, the scholarships are open to all keen graduates. The rigorous selection process considers academic results and language skills alongside other criteria. Once the awardees are settled in their chosen course, they remain in regular contact with programme organisers who provide ongoing assistance as needed.

As founder Lola Tillyaeva says:
"The aim of the scholarship programme is to help some of Uzbekistan's most promising students pursue postgraduate education at leading universities all around the world. We hope that the knowledge, skills, and new perspectives the students will bring back will contribute to the development of a bright and prosperous future for Uzbekistan."