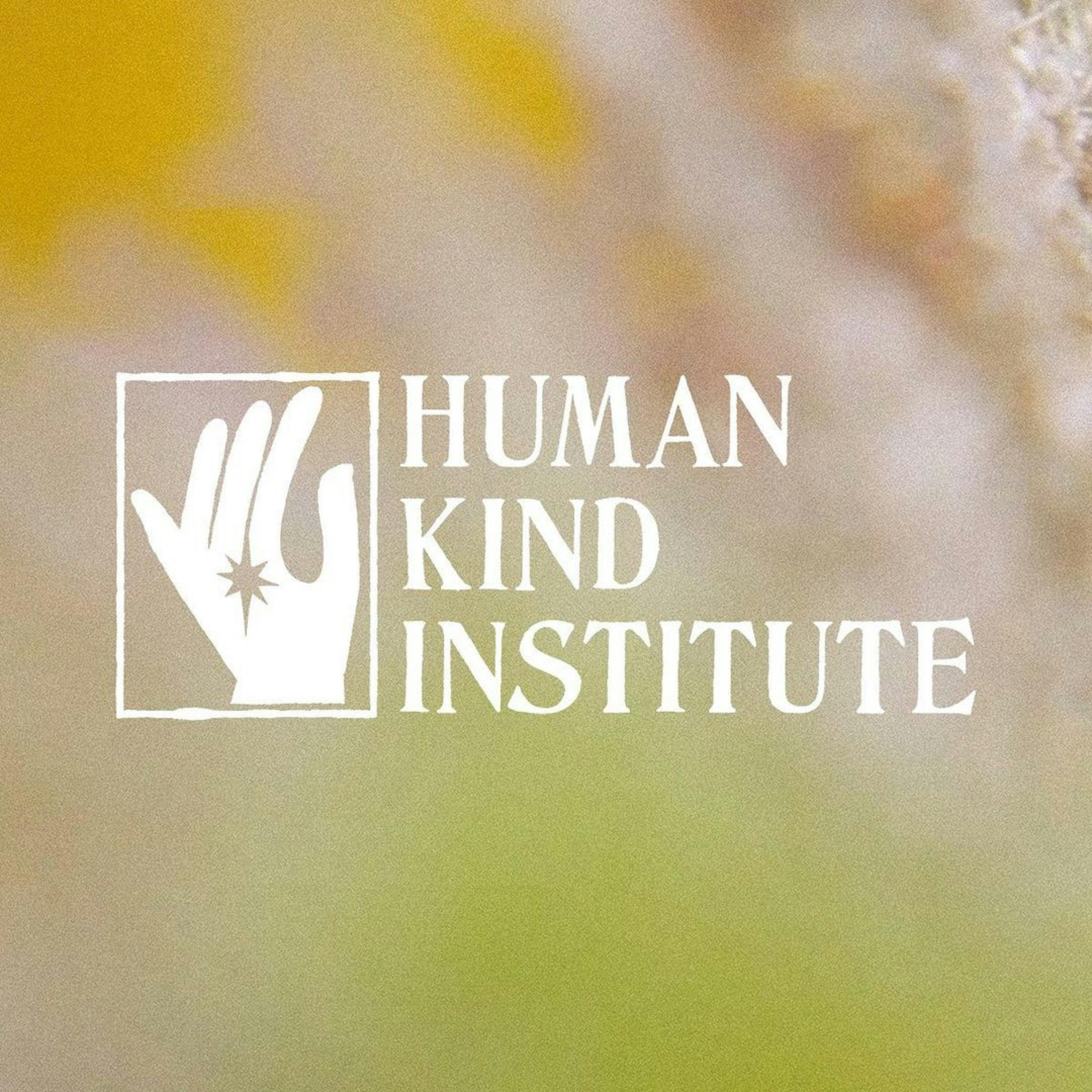 Launched in 2022, the Human Kind Institute provides a multi-dimensional platform that aims to bring together some of the world's foremost creative thinkers in an exploration of what it means to be human. Recognising that we are living through transformative times, Lola Tillyaeva joined forces with President and Founder of Fashion 4 Development Evie Evangalou to create a space where science and spirituality can brainstorm on mapping out a path towards greater wellbeing for humanity. Their inaugural initiative, the Human Kind Film Series, premiered at the Museum of Modern Art, New York during the 77th session of the United Nations General Assembly, 2022.
The Mission
By building bridges between technology, art, spirituality and science, HKI encourages evolutions in education and sustainable industry, drawing on both ancient wisdom and cutting-edge scientific breakthroughs to promote a truly holistic approach to the challenges currently facing all of humanity.
As HKI founder Lola Tillyaeva (Till) says:
"If we want to build a truly sustainable, healthier and greener future for humanity, we must attain greater physical, mental and spiritual wellbeing, both individually and collectively. By engaging all our senses and focusing on our innate ability to ground ourselves in the present moment, we can be guided through the advancements of the fast-paced world we live in. The Human Kind Institute supports this vision by merging the wisdom of our ancestors with the latest modern discoveries. Our core philosophy is focused on fostering human inventiveness, creativity and imagination."
Based in Los Angeles with satellite branches in New York and Paris, the Human Kind Institute extends an open invitation to all generations of all cultures passionate about exploring what humanity's joint future could look like if we truly embrace the concepts of oneness and interconnectedness, with science and spirituality walking hand in hand.
Initiatives
To meet these goals, Human Kind Institute orchestrates a range of visionary exhibitions, installations, educational programmes, and wellbeing and mental health forums that advocate inter-conscious communication. The Institute also curates transformational film shorts, interviews and speaker series with renowned experts that are freely available via the HKI YouTube channel.
HUMAN KIND – a short film
HKI's launch initiative was an experimental documentary HUMAN KIND that debuted in 2022. Exploring the cardinal question: 'What does it mean to be human?', the short film features interviews with some of the world's leading progressive thinkers and touches on such fundamental issues as how we perceive reality, the nature of the mind, and whether conscious AI is possible.
Directed by Dana Boulos and narrated from an AI perspective, HUMAN KIND is a pioneering venture that encourages an 'endless exploration of all the endless possibilities of conscious beings.'
Taking a hands-on approach, HUMAN KIND incorporates some of the topics it explores, such as the calming, inspiring 852 MHz frequency which resonates throughout the soundtrack.