Ulugh Beg documentary premieres in Geneva, Paris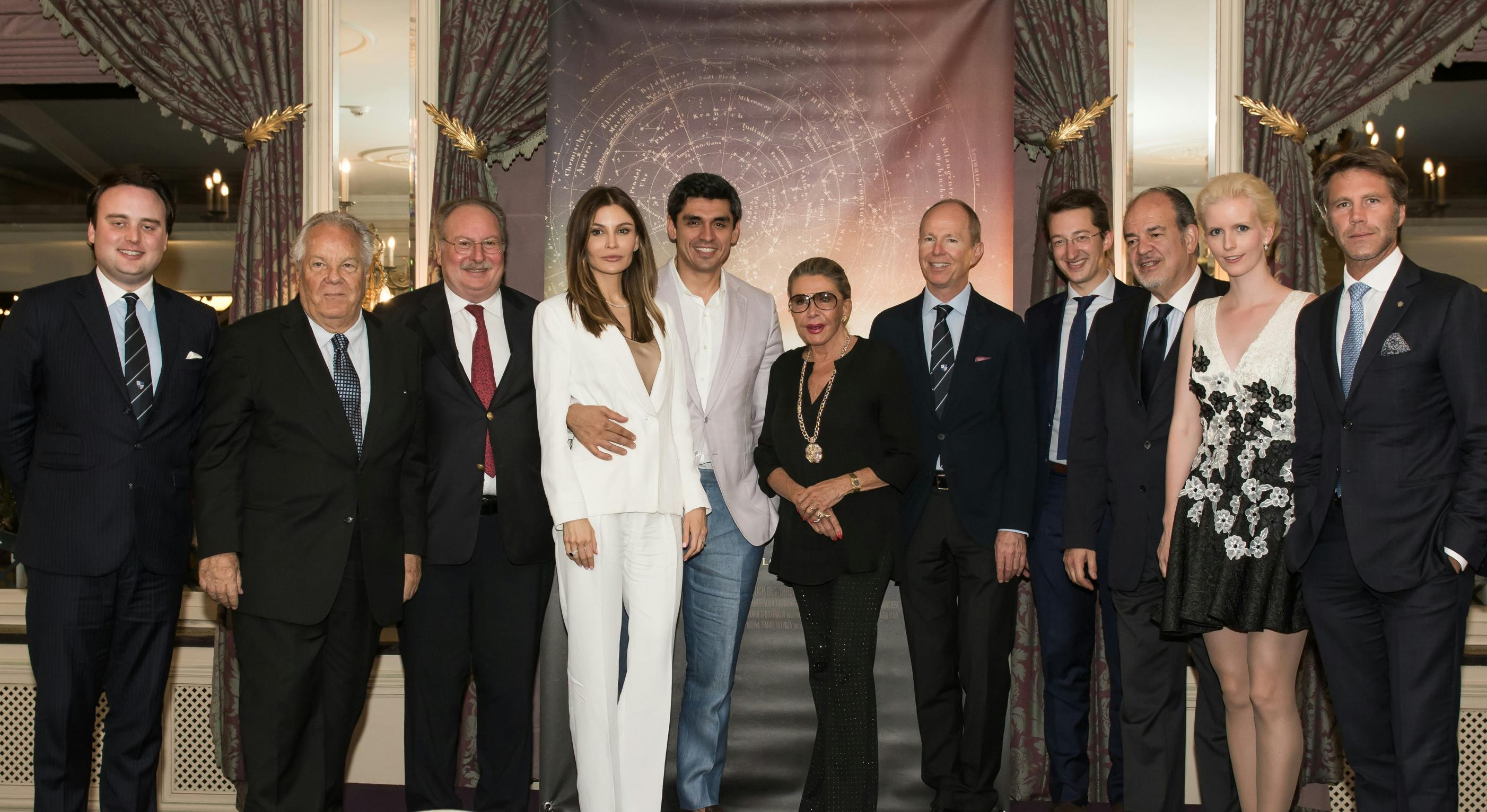 The documentary feature "Ulugh Beg. The Man Who Unlocked The Universe" premiered in Geneva and Paris earlier this week.
The Geneva premiere was hosted by the Swiss branch of the "Club des Leaders" international network.
Produced by Uzbekistan's Ambassador to UNESCO Lola Karimova-Tillyaeva and her husband Timur Tillyaev, the new documentary explores the life and scientific legacies of Ulugh Beg, astronomer extraordinaire, who ruled parts of Central Asia in the fifteenth century.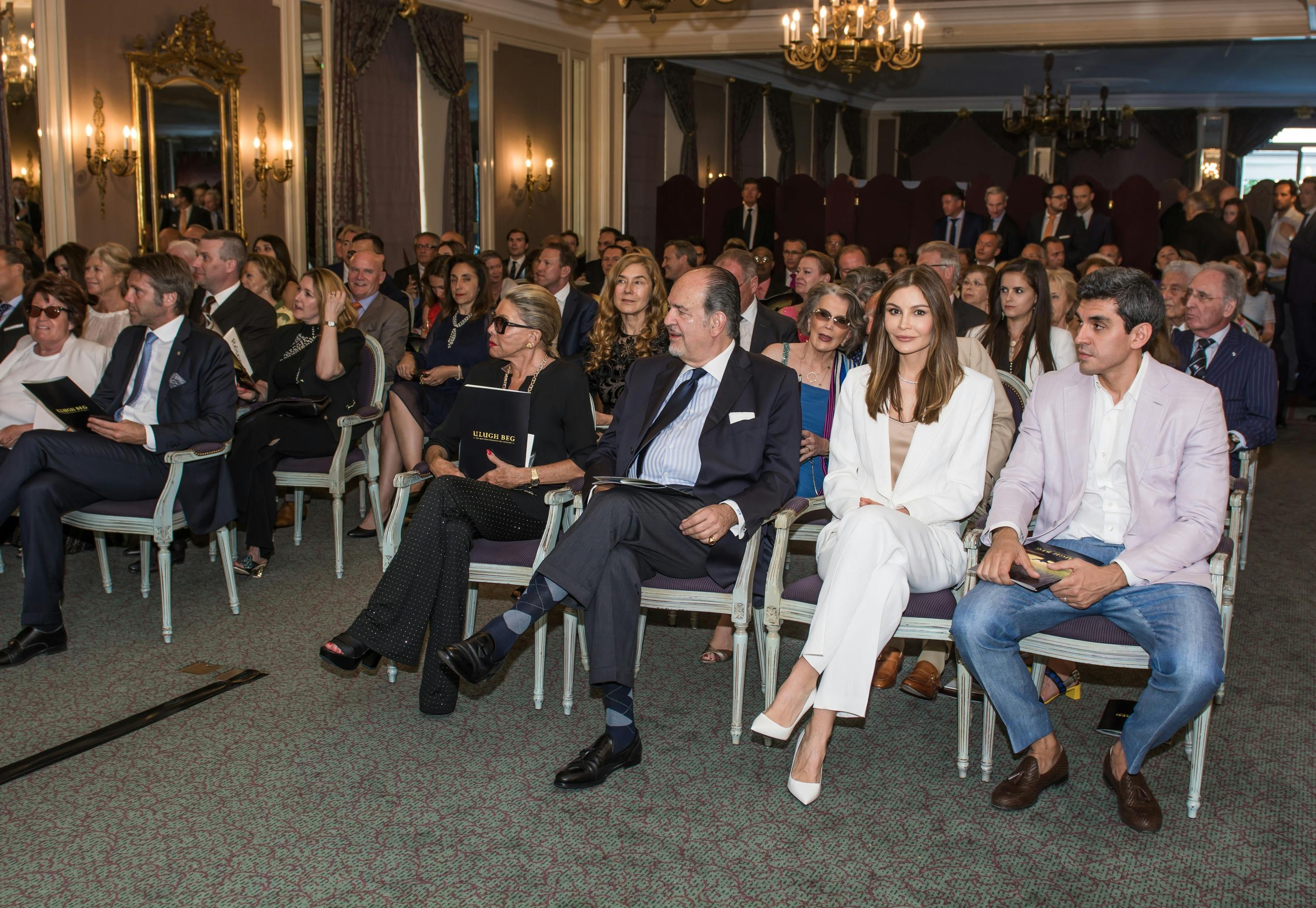 "It is my great honor to present today our documentary feature. In the 15th century under the rule of celebrated scholar Ulugh Beg, Samarkand became the epicenter of the world's most advanced studies in astronomy, mathematics and geometry. I have been fascinated by Ulugh Beg since my childhood – a just ruler and great scholar, he is an outstanding figure whose story has to be told to our contemporaries," Lola Karimova-Tillyaeva said, welcoming those present at the event.
The film's premiere in Paris took place in "Le Club 13 de Claude Lelouch".
Founded over half a century ago by prominent film director Claude Lelouch and located in the very centre of the French capital, "Le Club 13" is widely regarded as the heart of cinematography in Paris.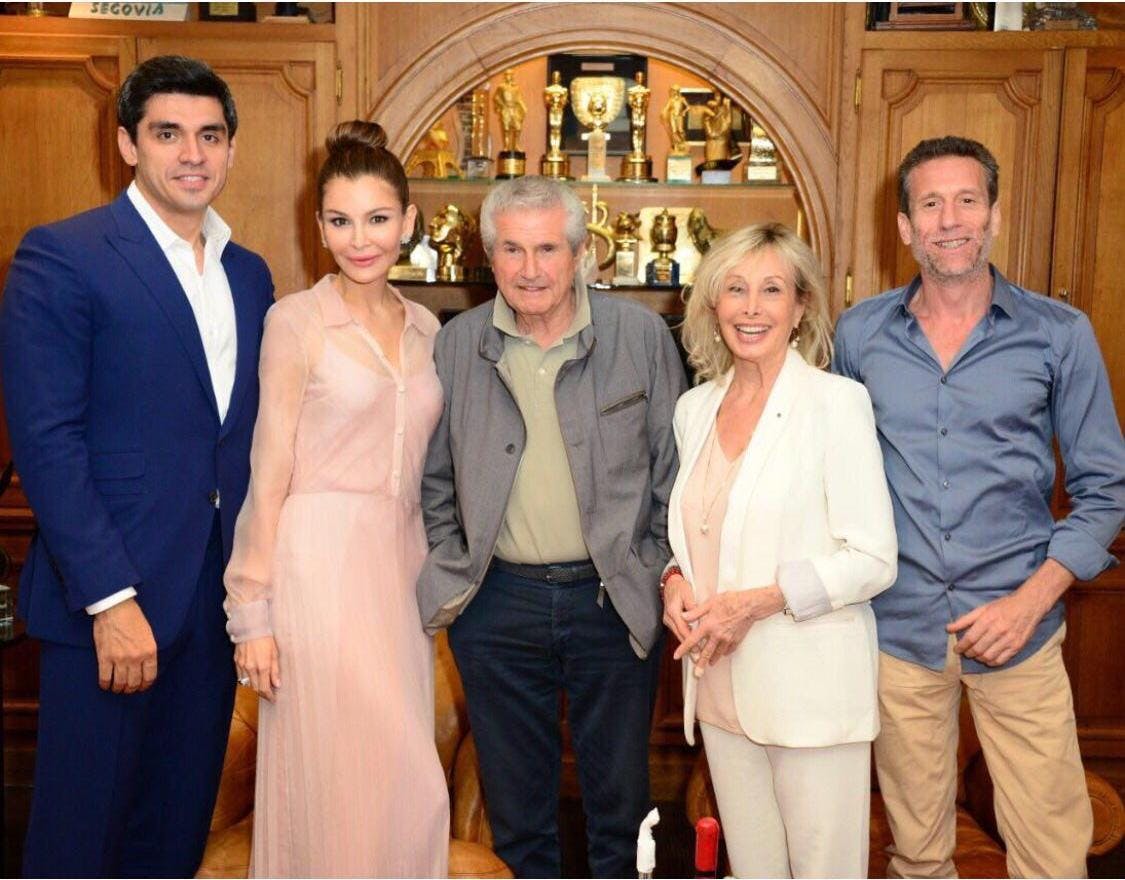 "It is a great honour and responsibility for me to present our documentary film in this legendary place, "Le Club 13", a venue which in various years has been visited by such outstanding figures as Charlie Chaplin, Stanley Kubrick, Martin Scorsese and Woody Allen – and we can feel that the walls of this place are infused with the spirit of great cinematography. I would like to thank Monsieur Lelouch for his interest in our film and the opportunity to present it in the most legendary cinematographic club of the French capital," Mrs Karimova-Tillyaeva said.