Nine Uzbek children undergo open heart surgery in January with support of Lola Karimova-Tillyaeva's Foundation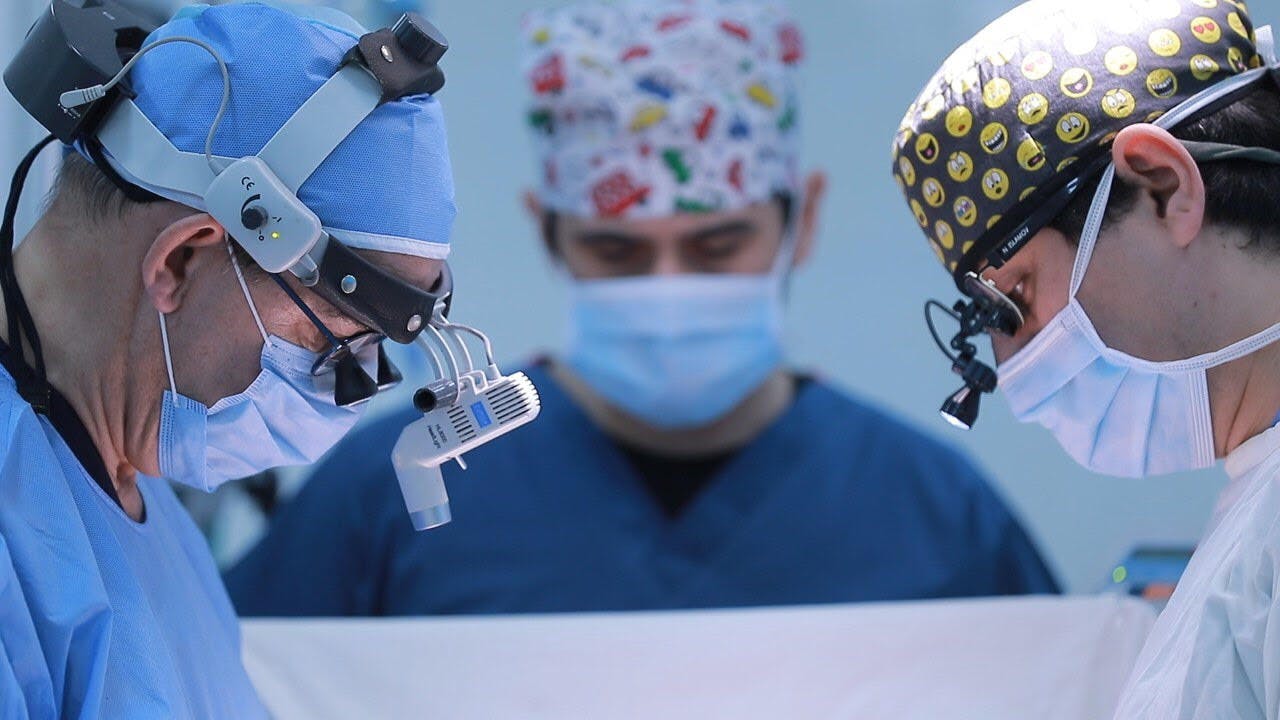 Nine Uzbek children with congenital heart conditions have been operated on by a team of French and Uzbek cardiac surgeons as part of a charity programme backed by Lola Karimova-Tillyaeva's Foundation "You Are Not Alone".
Visiting French cardiac surgeon Olivier Baron and his Uzbek counterparts have performed open-heart surgery on children with complex forms of cardiac pathologies from Uzbekistan's Bukhara, Qashqadaryo, Namangan, Samarkand, Surkhandarya and Fergana  regions.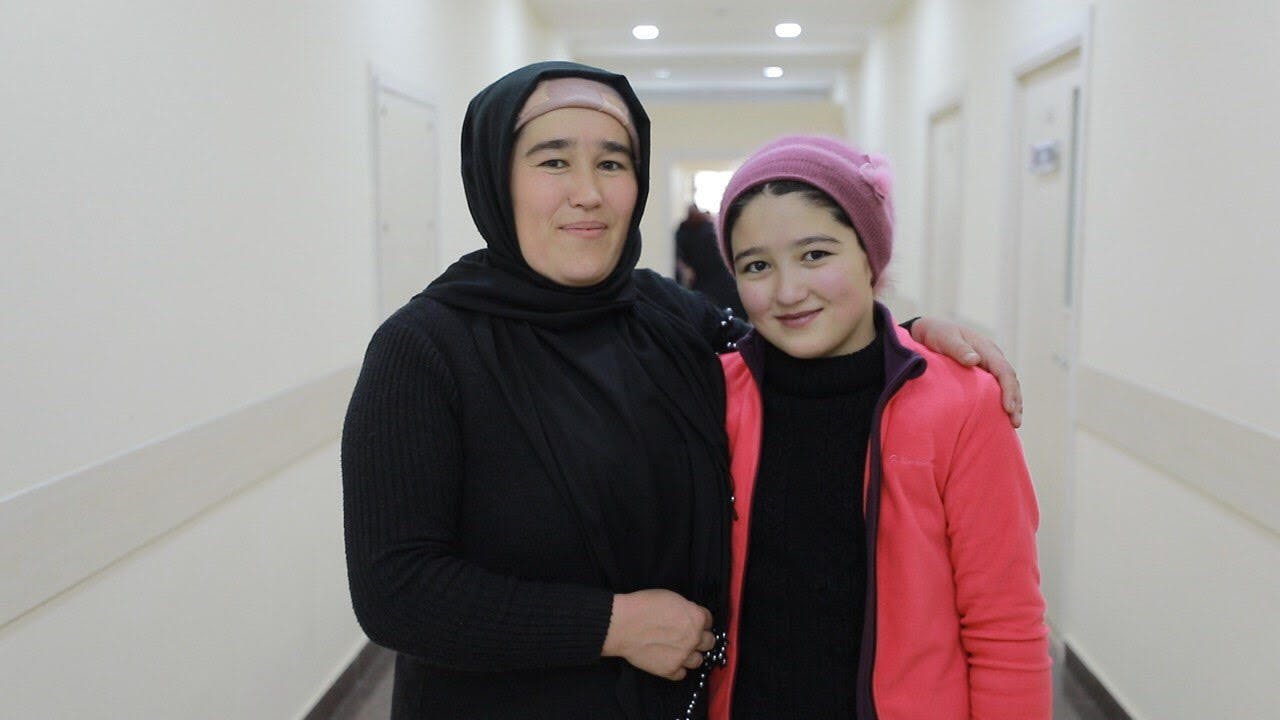 Mr. Baron also examined and provided consultations to around 70 children, including those who had been operated on by French experts earlier.
Since 2015, with the backing of the You Are Not Alone Foundation, French cardiac surgeons have carried out over 130 operations on children with complex congenital heart conditions, all of whom come from Uzbekistan's low-income families and orphanages. With the Foundation's support, 21 of these operations were carried out in France.