Lola Karimova-Tillyaeva steps down as Uzbekistan's envoy to UNESCO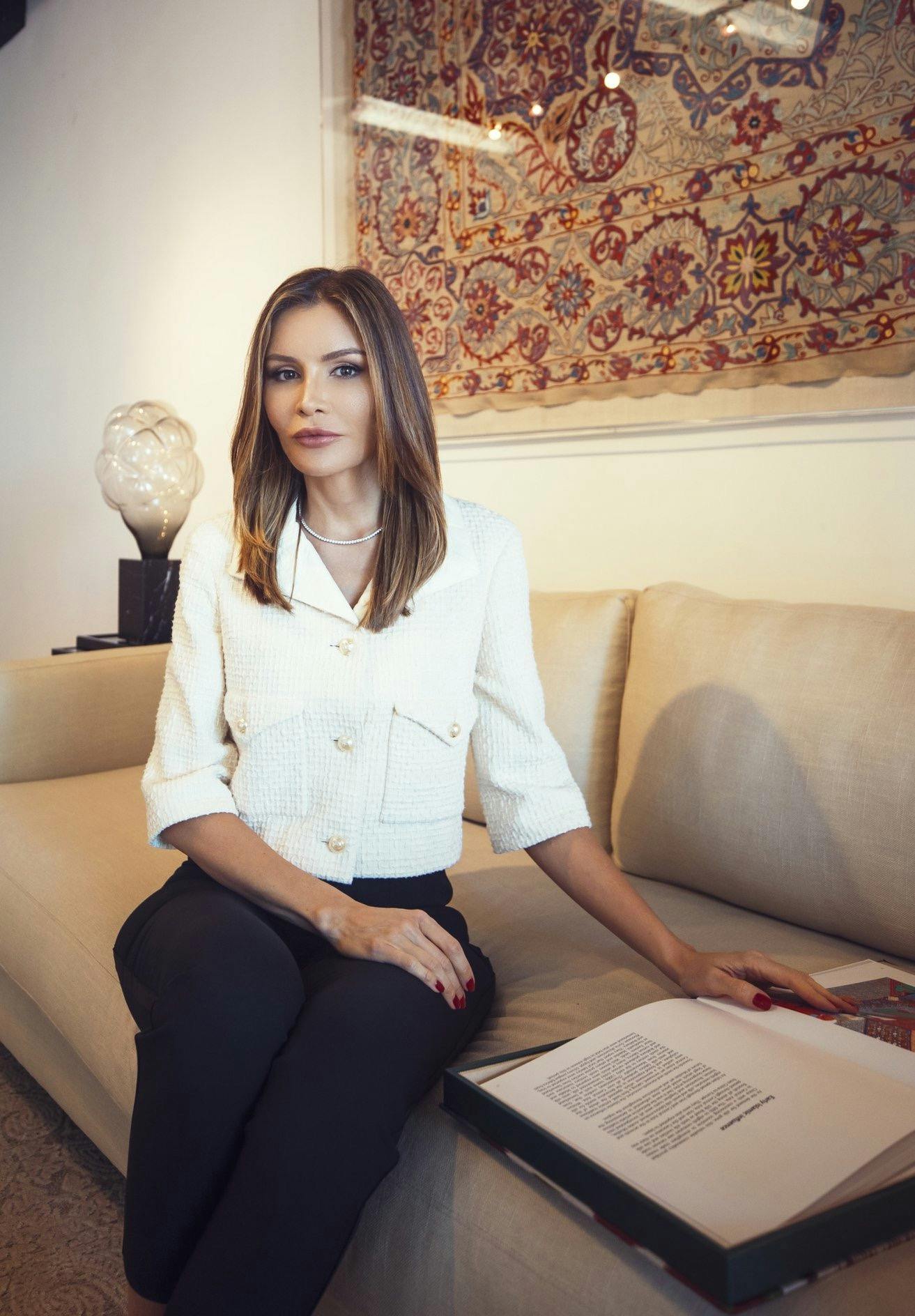 Today is my last working day as an ambassador of Uzbekistan to UNESCO. Undoubtedly, these past 10 years of work as a diplomat have had a significant role in my life. I am grateful for this priceless experience, for the people who I had the pleasure to meet, for the opportunity to learn and most importantly to serve my motherland. I have decided to leave my post of an ambassador to UNESCO. However, I will continue my work on the implementation of projects in the field of culture, education, science and the environment.
I also intend to continue humanitarian work of the children based foundation "You are not alone". We will be carrying out numerous programs to aid children with complicated heart operations in cooperation with French  specialists. We will be continuing to work on rehabilitation programs for children with disabilities and other projects to help children in Uzbekistan.
Please visit my official website to read a detailed report of the activities achieved by Uzbekistan's Permanent Delegation to UNESCO from 2008 to 2017.