Four Uzbek children undergo heart surgery in France with support of Lola Karimova-Tillyaeva's Foundation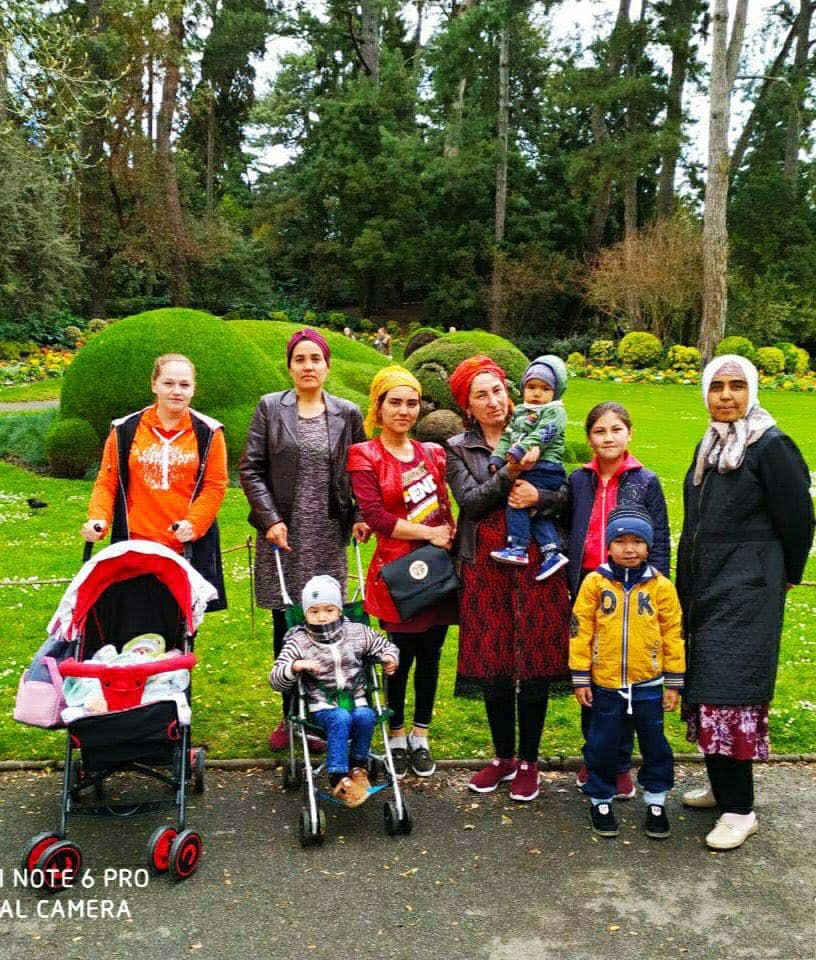 Five Uzbek children with severe forms of congenital heart disease were sent to France for surgery and intensive cardiac care, funded by the You Are Not Alone Foundation.
Four of these children, aged between three months and nine years, from Uzbekistan's Namangan, Fergana and Tashkent regions, were operated on by a group of leading French cardiac surgeons, led by Professor Olivier Baron, at the paediatric clinic of Nantes. Following the surgical procedures, which lasted an average of seven hours each, the children received postoperative therapy for three weeks.
The fifth child underwent a full examination and comprehensive treatment in the cardiology department at the Nantes paediatric clinic.
The children are now almost fully recovered and returned to Tashkent earlier this week.
During their treatment in France, the children were accompanied by their mothers. To facilitate the parents' communication with French health workers, we also provided them with a translator so that medical experts could keep parents constantly updated on their child's progress. Due to the complexity of their condition, the children were kept under medical supervision by the Foundation's health worker during the Tashkent-Paris flight.
Since 2015, with the financial backing of the Sen Yolg'iz Emassan – You are not alone foundation, leading French doctors have performed over 110 complex heart operations on children from mercy homes (orphanages) and low-income Uzbek families, 20 of which were in France.