Film on 15th-century Central Asian astronomer wins Best Documentary Award at Ischia Film Festival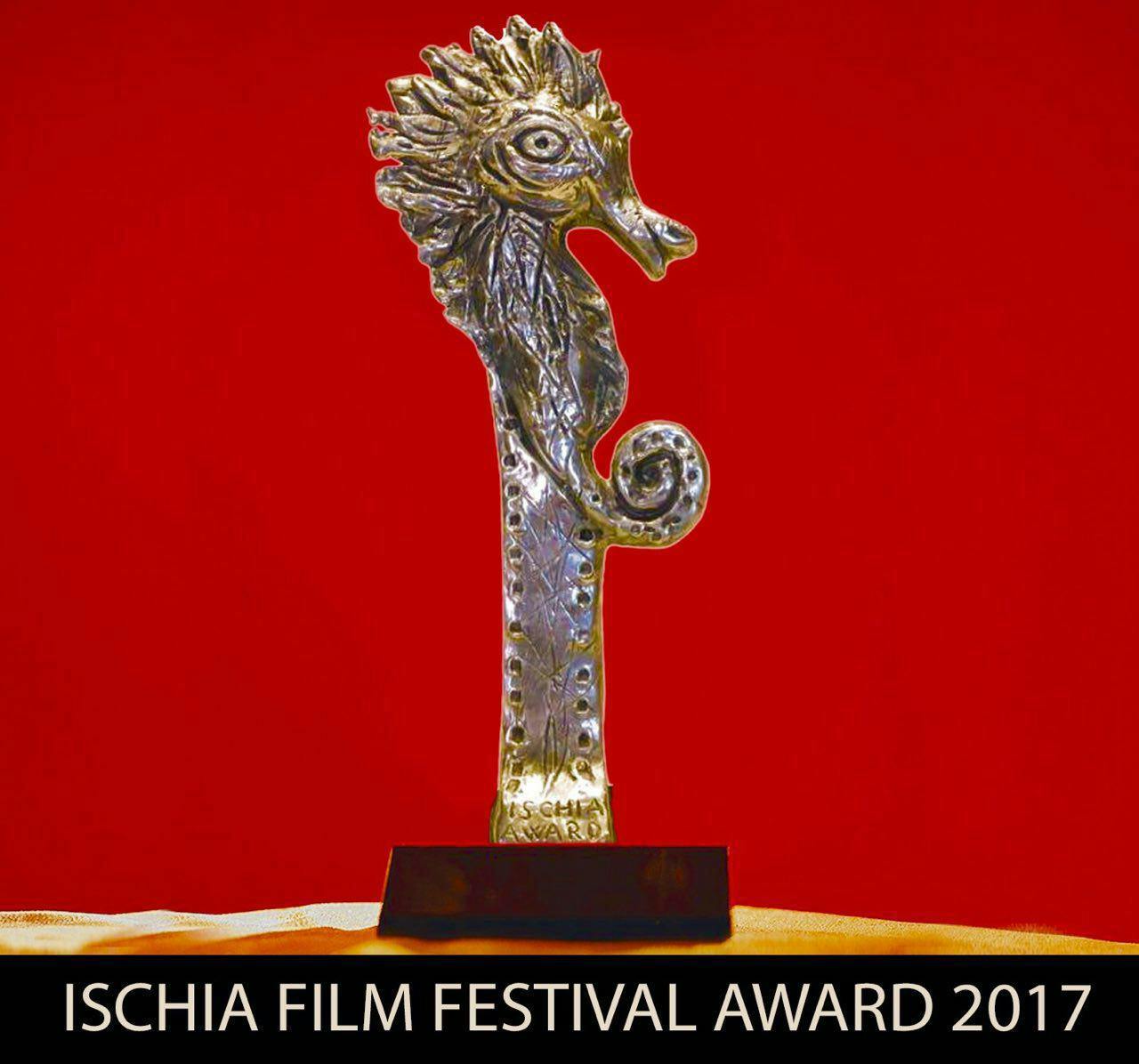 Documentary feature "Ulugh Beg. The Man Who Unlocked The Universe" has won the Best Documentary Award at the Ischia Film Festival.
The film exploring the life and legacies of Ulugh Beg, astronomer extraordinaire who ruled parts of Central Asia in the fifteenth century, was produced by Uzbekistan's ambassador to UNESCO Lola Karimova-Tillyaeva and her husband Timur Tillyaev.
"It is hard for me to express in words the feelings that overwhelm me whenever, after watching our film, people from various countries and of various ages and outlooks express their surprise and delight at learning about the life story of this extraordinary person. With all my heart, I congratulate every member of our creative team on this prestigious award. It is a great honour for my husband and me to have been the producers of this film and to have been able to tell the world this remarkable story, which has continued to touch people's hearts throughout centuries," Mrs Karimova-Tillyaeva said.
The documentary stars world-renowned actors Vincent Cassel, Armand Assante and Francisco Ovalle, as well as Uzbekistan's nationally-acclaimed actors Maruf Otajonov, Javakhir Zakirov and Khashim Arslanov.