Documentary on Ulugh Beg premieres in London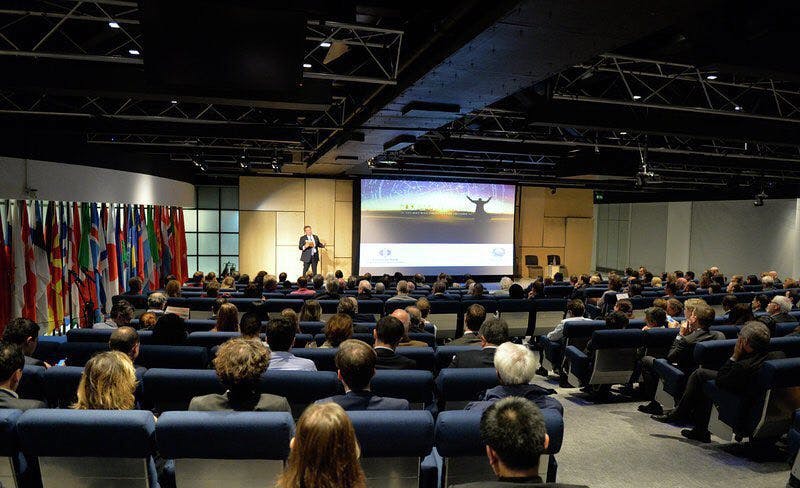 "Ulugh Beg. The Man Who Unlocked the Universe", a documentary film exploring the life and scientific legacy of the great fifteenth-century astronomer and Samarkand ruler Ulugh Beg, had its London premiere on 11−12 October at Westminster University's Regent Street Cinema. Founded in 1848, the venue is one of Britain's oldest film theatres and is often described as 'the birthplace of British cinema'.
The premiere was attended by members of the British parliament, government representatives, guests from social, academic and business circles, and the diplomatic corps, as well as experts from the British Museum, the Bodleian library in Oxford, the Museum of the History of Science and St John's College.
The documentary was also screened at the headquarters of the European Bank for Reconstruction and Development (EBRD), where those in attendance included EBRD senior officials and staff, corporate representatives, and guests from the Uzbek diaspora in the UK, Ireland and Norway.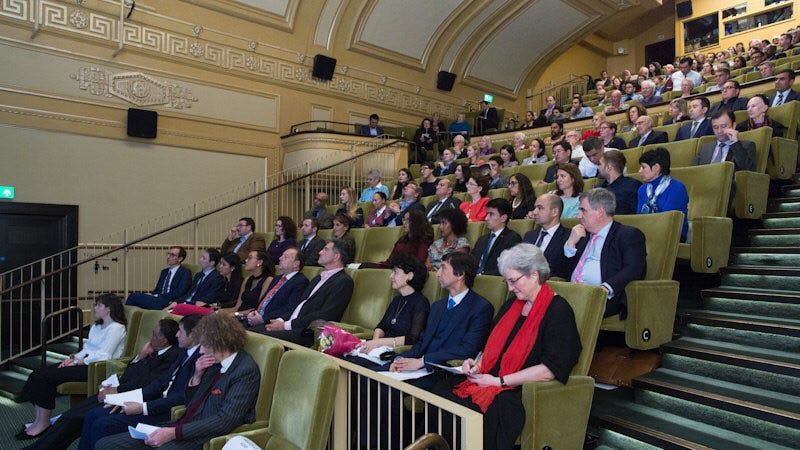 The film's producer Lola Karimova-Tillyaeva, Uzbekistan's Ambassador to UNESCO, said:
"I would like to thank the Uzbek Embassy in Great Britain, Westminster University, the European Bank for Reconstruction and Development, and everybody who made the film screenings possible and contributed to the excellent organization of these events. We hope that this documentary feature about the remarkable life and work of Ulugh Beg − the great thinker, peace-loving leader, Renaissance man and outstanding figure who transcends borders and ages − will spark interest in the historic and cultural heritage of Uzbekistan as an important tourist destination."
The film won the Kineo Prize for the Best Foreign Documentary at the 74th Venice International Film Festival, as well as the Best Documentary Award at the Ischia Film Festival.